A fashion show is an event where designers display their latest clothing creations. It can be a very exciting event to photograph, but it takes some planning and preparation to do it well. This blog post will share some tips for shooting a fashion show like a pro. So whether you're a pro photographer or starting out, read on for some helpful advice!
How to video shoot a fashion show like a pro
A fashion show is an event where fashion designers or clothing brands display their latest collections in a runway setting. A videographer can help capture the event for posterity or use in marketing materials. Here are some tips on how to shoot a fashion show video: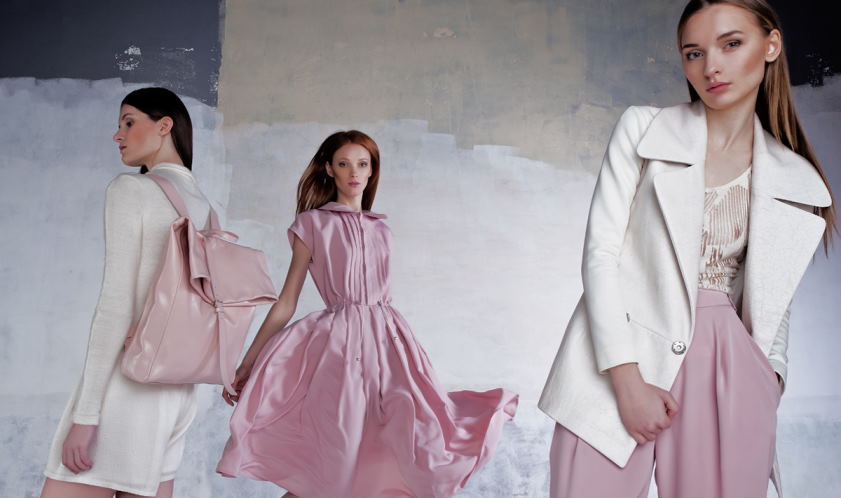 Choose the right angle. When shooting a fashion show video, you'll want to ensure you're capturing all the action. That means choosing a strategic vantage point from which to shoot. For example, consider shooting from above or behind the runway to get a wide shot of the entire catwalk. You can also get closer to the action by shooting from the sides of the runway. Just make sure you don't block anyone's view!
Use a tripod. A fashion show is a fast-paced event, so you'll need to have a steady hand when shooting video. Use a tripod to keep your camera still and avoid shaky footage.
Shoot in high definition. Fashion shows are all about the details, so make sure you're capturing them in high definition. This will help ensure that your video looks great when viewed on a big screen.
Capture the audio. In addition to the visual elements of the fashion show, you'll also want to capture the audio. This can be tricky, as there will be lots of noise from the crowd. Consider using a directional or wireless lav microphone to get clear audio.
Edit your footage carefully. Once you've captured all the footage you need, it's time to start editing. For example, editing a fashion show video includes all the key moments, such as the opening and closing looks. You'll also want to add any special effects or graphics to help your video stand out.
With these tips, you're ready to start video shooting a fashion show. Just remember to stay calm, keep your camera steady, and capture all the key moments. Then, with some careful planning and skilled videography, you can create a fashion show video that's truly memorable.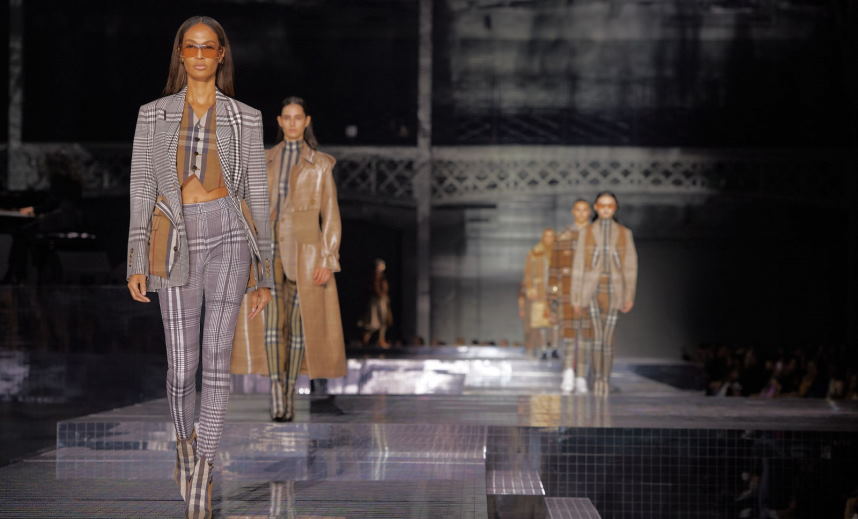 Fashion videography: the art of capturing the perfect look
Fashion videography is all about capturing the perfect look. It takes a keen eye and an artistic approach to get the shots that will make the final cut. Here are some tips to help you get started in fashion videography.
Know your audience.
The first step to any good videography is understanding your audience. Who are you trying to appeal to with your videos? What kind of aesthetic do they prefer? What sort of fashions are they into? Knowing the answers to these questions will help you create videos that resonate with your viewers.
Plan your shots ahead of time.
A great way to ensure you get the shots you want is to plan them out ahead of time. This doesn't mean that you have to script your entire video, but it does mean thinking about what shots will best tell your story.
Invest in a good camera.
Having a great camera is also important for fashion videography. You'll want something that can shoot high-quality video so that your shots look polished and professional.
If you're interested in fashion videography, these tips should help you get started. Remember to keep your audience in mind, plan your shots ahead of time, and invest in a good camera. With some practice and patience, you'll be able to create stylish and stunning videos.