Are you looking for a way to make your eyes look more dramatic? The halo eye makeup technique can help you achieve this effect. This tutorial will show you how to do halo eye makeup using three different methods. With these techniques, you can create a variety of eye looks that are both glamorous and runway-ready. So let's get started!
Ways to apply halo eyeshadow like a pro
There's no doubt that halo eyeshadow is having a moment right now. This unique technique results in a beautiful, ethereal look that is perfect for any occasion. If you're looking to take your eye makeup game to the next level, then learning to apply halo eyeshadow is a must.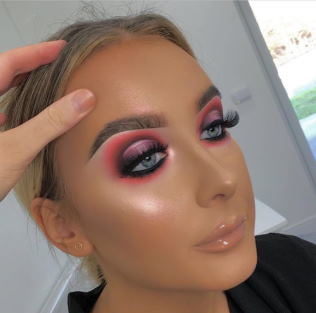 Luckily, we've put together a step-by-step guide on how to get the perfect halo eye look. Keep reading to find out more!
Step 1: Prime Your Lids
Before you start applying any shadow, it's important to prime your lids. This will help create a smooth canvas and ensure that your shadow stays in place all day. Then, apply a small primer to your lids and blend it outwards.
Step 2: Apply a Base Shadow
Once your lids are primed, it's time to apply a base shadow. This can be any shade you like, but we recommend using a light beige or champagne color. Apply the shadow over your lid and up to the crease, then use a soft brush to blend it.
Step 3: Add Some Sparkle
To make your halo eyes pop, add a touch of sparkle in the center of your lid. This will help to create a bright, wide-eyed effect. Next, apply a small amount of glittery shadow or use a dampened brush to pick up some loose glitter. Gently press it into the center of your lid, and voila!
There you have it — everything you need to know about how to apply halo eyeshadow like a pro. With these simple steps, you'll be able to create this stunning look in no time. So go ahead and give it a try for your next big event!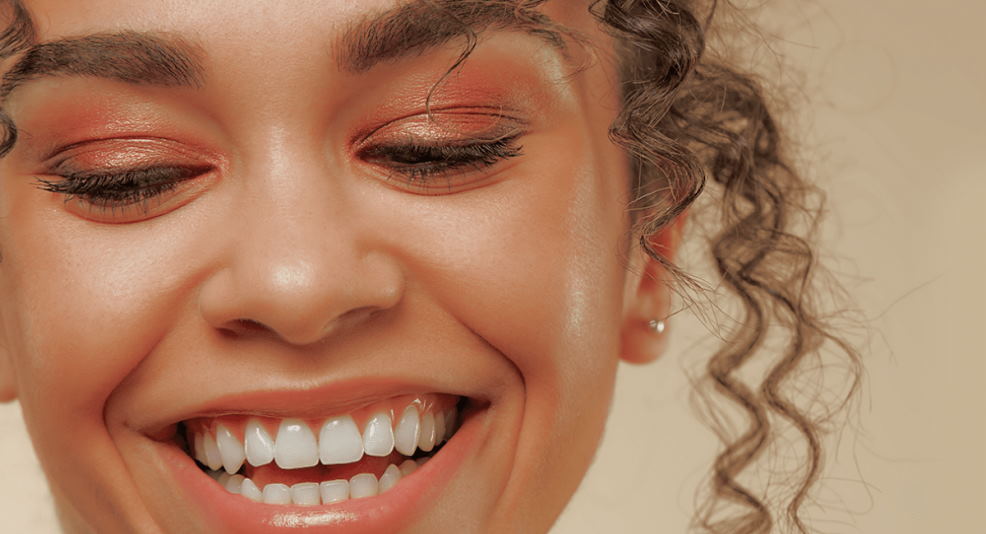 How to do halo eye makeup
When it comes to creating a halo eye makeup look, there are a few different techniques that you can use. One popular technique is to use a small brush to apply a light eyeshadow shade in the inner corner of your eye and then a darker shade along the outer edge. Another common way to create a halo effect is to use a white or nude pencil liner on the inner rim of your eye and then smudge it out with a brush.
If you want to add some extra drama to your look, you can also try using false eyelashes or adding some glitter to your halo. Whatever technique you choose, make sure you blend everything well, so there are no harsh lines. And don't forget to add some mascara to make your eyes pop!
The halo eye is a dramatic and sexy look that can make your eyes pop. To achieve this look, apply a light colored eyeshadow all over your lid. Then, use a dark eyeshadow to create a halo effect around your pupil. Next, you can use a small brush to apply the shadow in a circular motion or use your finger to blend it. Finally, finish off the look by applying mascara and eyeliner. This will give you a sultry and glamorous look that is perfect for a night out on the town.